A Robust LMS Exclusively Designed for the Philippines!
Online learning with multiple-language support
for your students, employees and members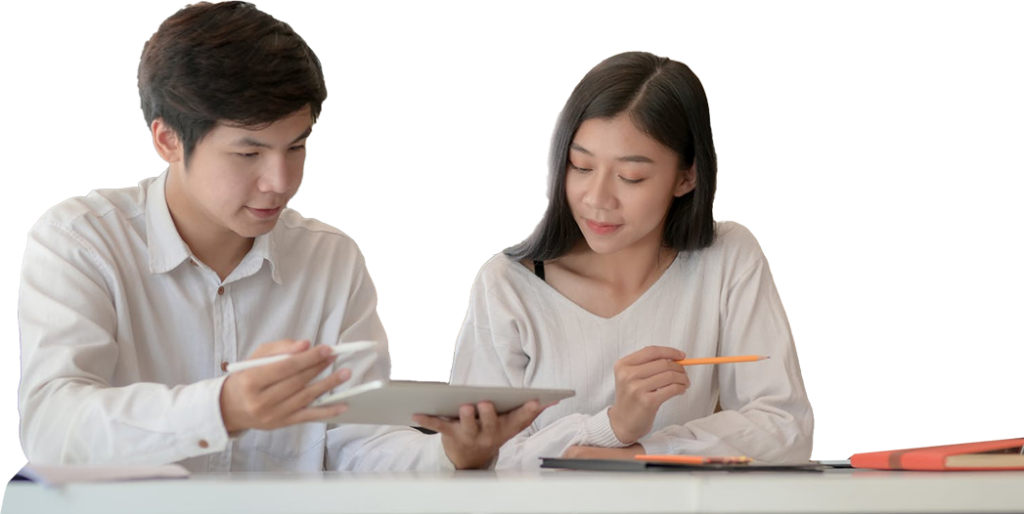 Trusted by world famous companies:
Revolutionizing the Way
Online Learning is Perceived
mElimu -
Make Learning Limitless
Our wide range of learning tools ensures a better learning experience. We bring cost-effective, engaging and interactive learning programs specially designed for our Filipino customers.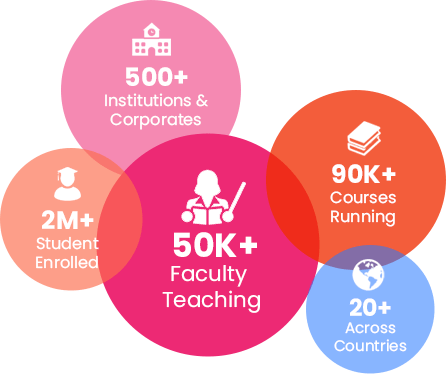 An All-in-One Suit for All
Your eLearning Needs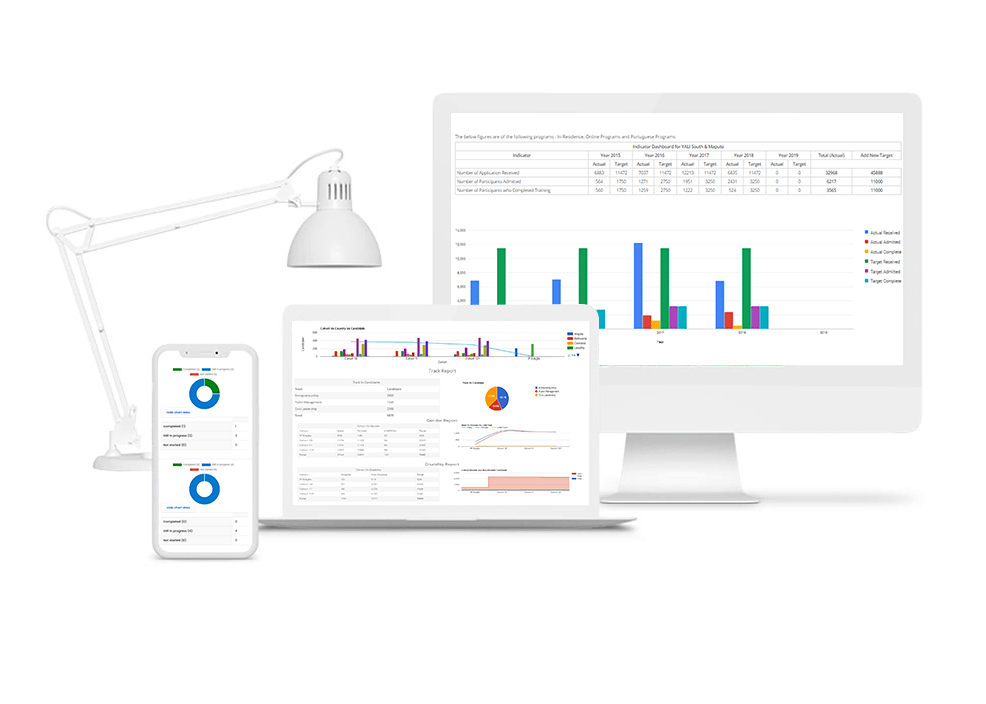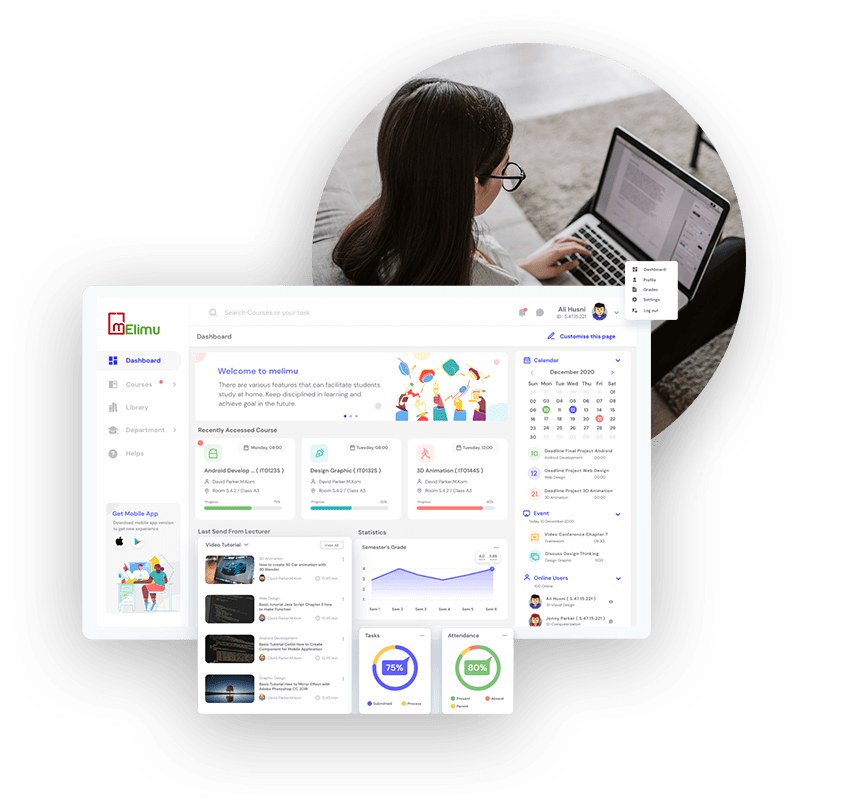 Our LMS offers the Best in Online Learning
mElimu is a complete and robust package of online learning tools. From learning delivery to reporting and analytics, online assessment, and certification exams - everything is available under one roof.
Intuitive user interface
A user-friendly and easy-to-navigate platform that users with less technical knowledge can manage easily.
Tin Can/xAPI
Our online LMS platform uses xAPI so that content and learning platforms can talk to each other for a better learning experience.
Single Sign-On (SSO) Capabilities
SSO enables users to log into an LMS with the same authentication they already use to access other systems within their company.
Microlearning
Deliver bite-sized courses that are easy and quick to learn. Microlearning is as simple as running a Google search.
Course management
Create and manage courses, categorize them, enroll users, and pull the reports quickly with ease. Free your admins from tasks that can be automated.
Learning suite scalability
We will assist you in expanding your business and give you the choice to enable new integrations, services, and extensions that support your expanding learning endeavours.
Artificial Intelligence (AI)
Personalize the learning experience for each learner by offering them relevant courses based on their roles.
Advance Reporting
mElimu LMS has advanced reporting capabilities that help you track and measure the impact of your learning programs on your business.
Calendar configurability
You can access a personal calendar that can sync with your LMS and get a list of all of your upcoming appointments.
BLOG POST
Latest Article From Our Blog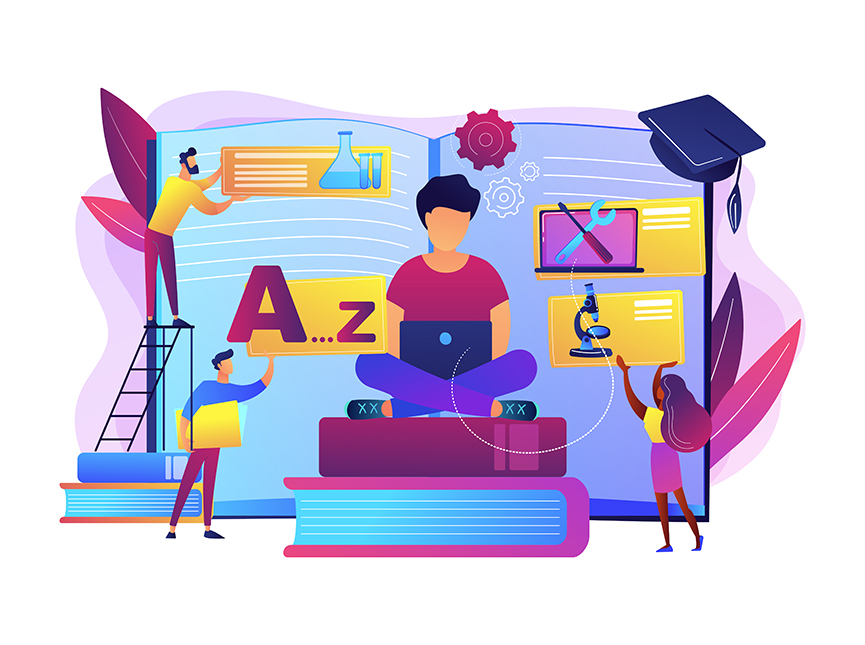 Blogs
June 22, 2023
deepikagupta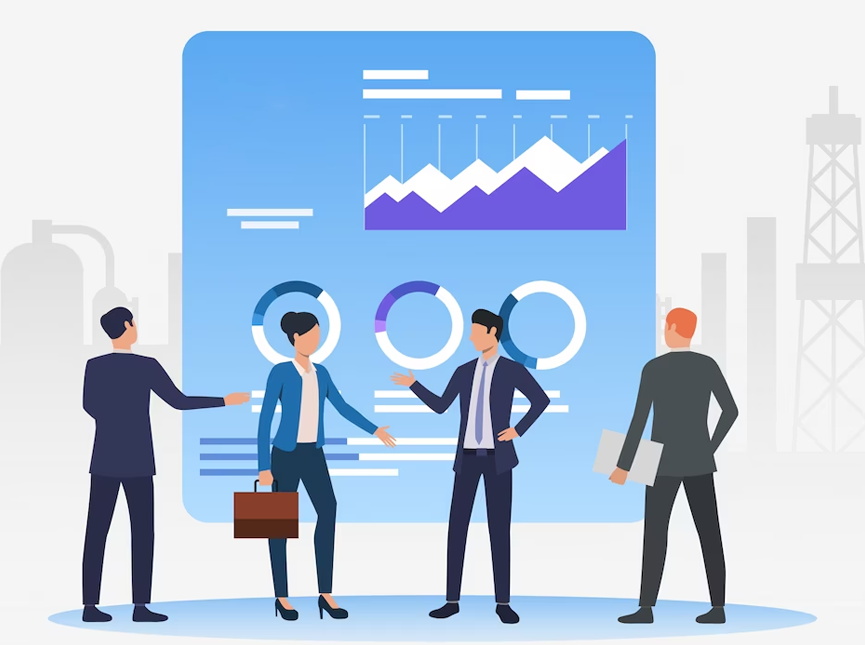 Privacy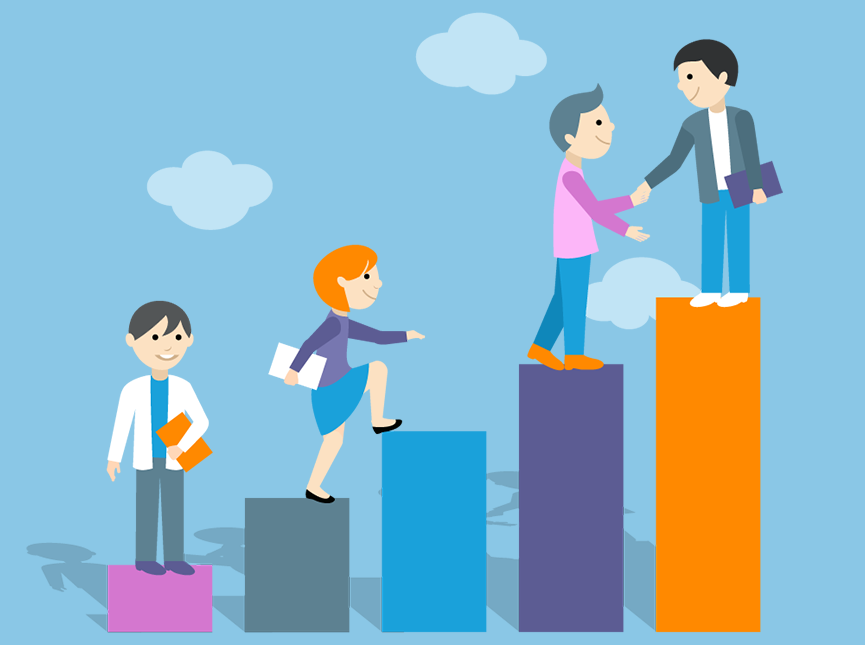 Privacy