A Complete Learning Solution for All
Your eLearning Needs
We are mElimu, an EdTech enterprise focused on revolutionizing the mobile-first learning technology by strengthening anytime, anywhere, and on any device learning across industry verticals. mElimu stands for Mobile Education in kiSwahili. We are offering comprehensive eLearning solutions to an array of industries, such as educational institutions, higher education, corporates, manufacturing, retail, finance, healthcare, and more.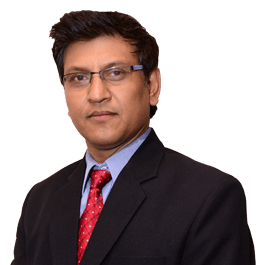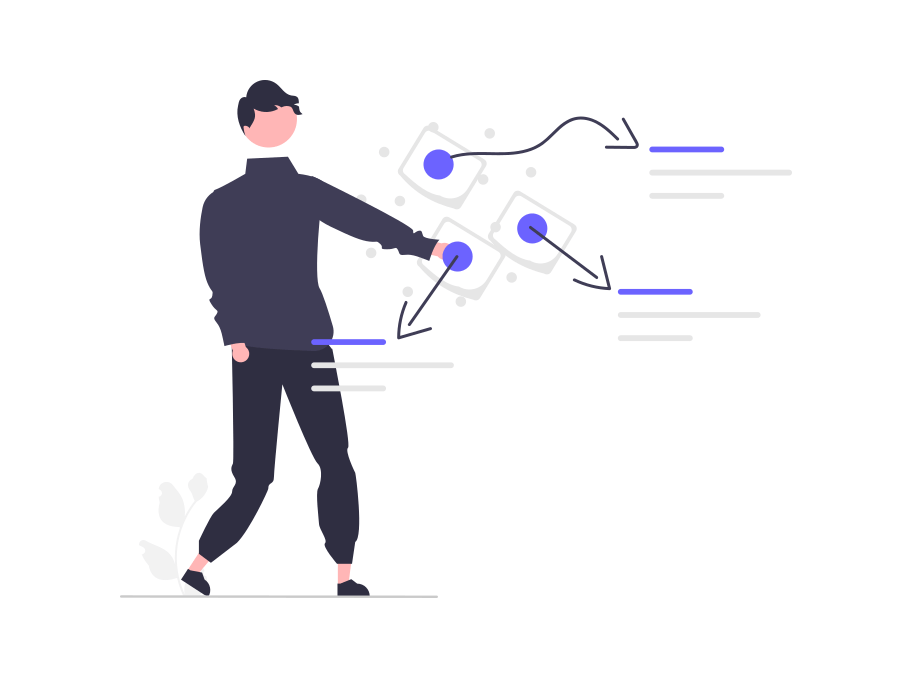 Purpose
Our purpose is to deliver the best online learning solutions to our customers to help them reap the best out of their eLearning with an interactive, engaging, and motivating learning experience to customers.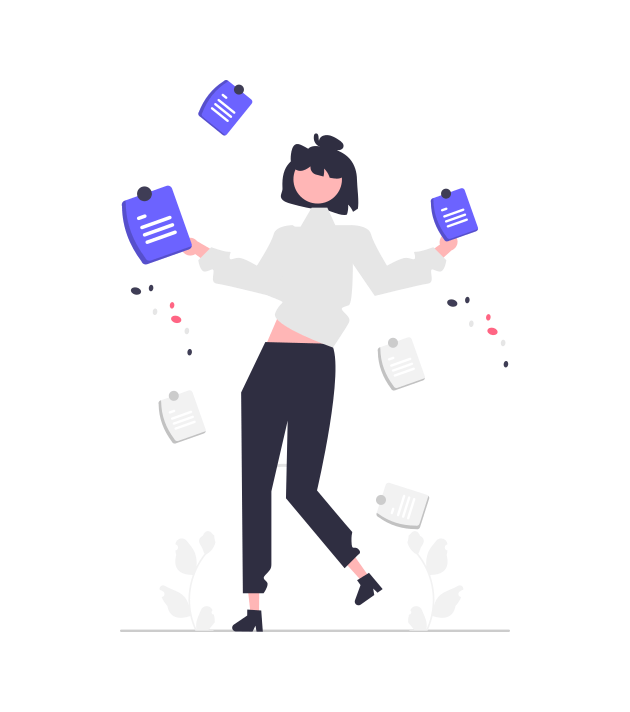 Mission
Our mission is to enable our customers to explore the range as it suits their needs at affordable prices. With clients in over 20 countries, we have our offices in Noida, Kenya, and Washington, DC.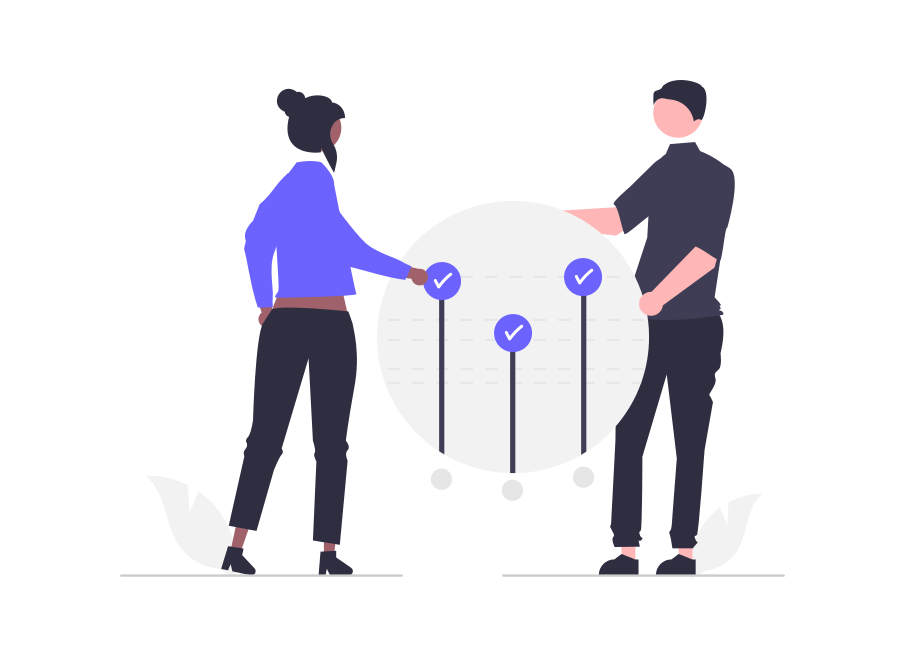 Vision
mElimu has the vision to reach a global audience in eLearning and other online learning spaces while making learning a truly mobile experience offering scalable, integrated, and cost-effective LMS.