Streamline Online Registration & Admission Management
A single, integrated system that delivers training programs and content across multiple channels and devices.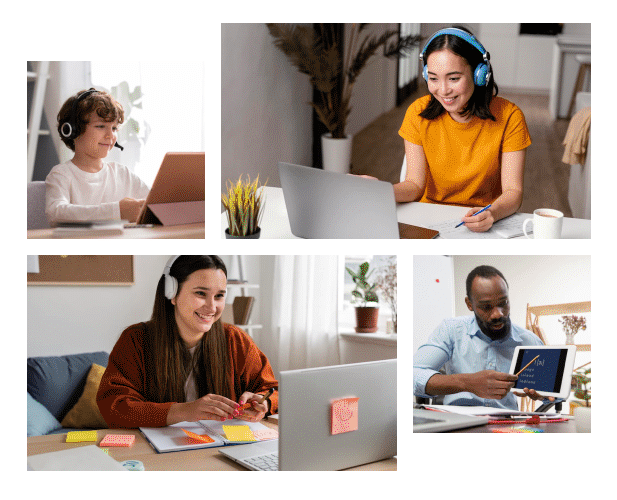 About Online Registration & Admission:
Help your Team Quicken Admissions and Registrations with Increased Operational Efficiency
mElimu captures, analyzes, and responds to prospective student inquiries for admission. It fastens the admissions and registrations.
Ease Staff Workload
Reduce staff workload by sending course enrollment offers to multiple students at a time. 
Automated Application Approval and Rejection
Automate student evaluation and approve or reject applications, or assign them to staff.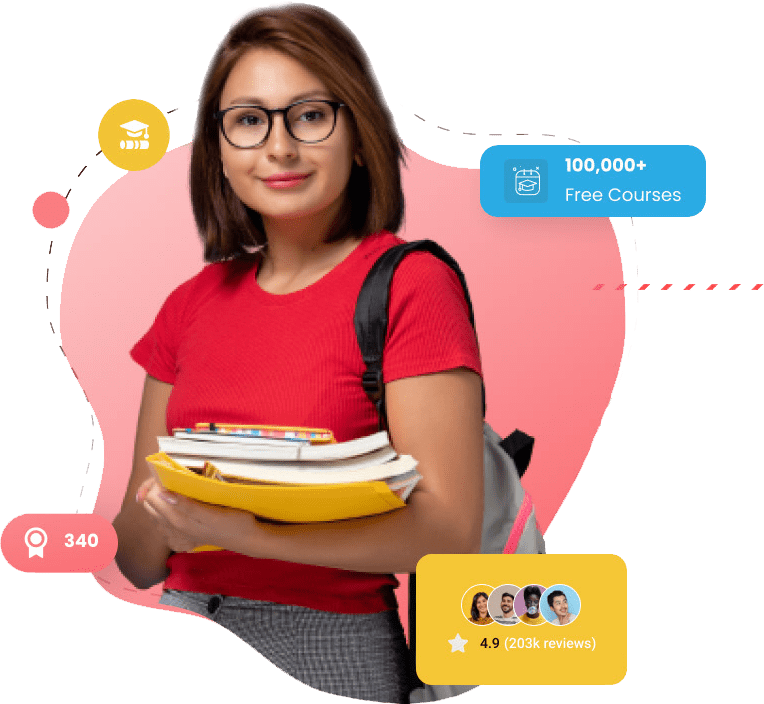 The Key Solution for
Successful Student Admission Teams
Successful student admission teams need that extra leverage in an LMS to streamline the
registration, application, and admission process. mElimu enables them the right blend
of features and offerings to ensure a better experience.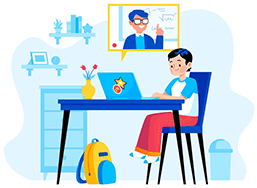 Omni-channel Experience to Nurture and Engage Applicants
Allow prospective students to have a personalized experience for easy and quick application form filling, and student turn-around.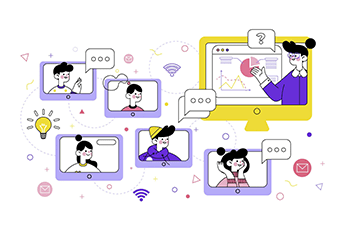 Seamless Application Processing
Monitor admissions, registrations, and fee payments, and keep track of all data points to analyze trends for revenue and application. Customized dashboards help process applications.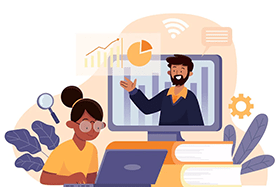 Post-application Process Management
Enable prospective students to have group discussions, exams, personal interviews right after the application process. Track attendance, short-list candidates, generate merit, and enable fee payments.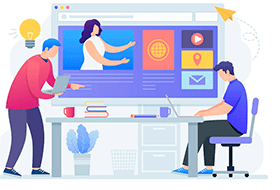 Application Reports and Analytics
Admissions can be evaluated for performance, trends, identifying roadblocks, or viewing
student quality index. Automate online application forms with easy search and retrieval
of real-time data.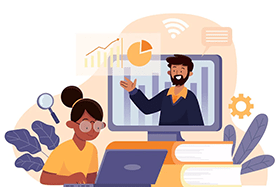 Better Student Support
Resolve students' queries in real-time and use categorization with dynamic allocation to offer them the much needed support throughout the application, registration, and admission process.
Streamline Processes with
Student Application Management Tools
Streamline your candidates' journey from inquiry to enrollment using mElimu. This online
admission management software enables the customization at various stages
of the admission process workflow to meet diverse requirements.
BLOG POST
Latest Article From Our Blog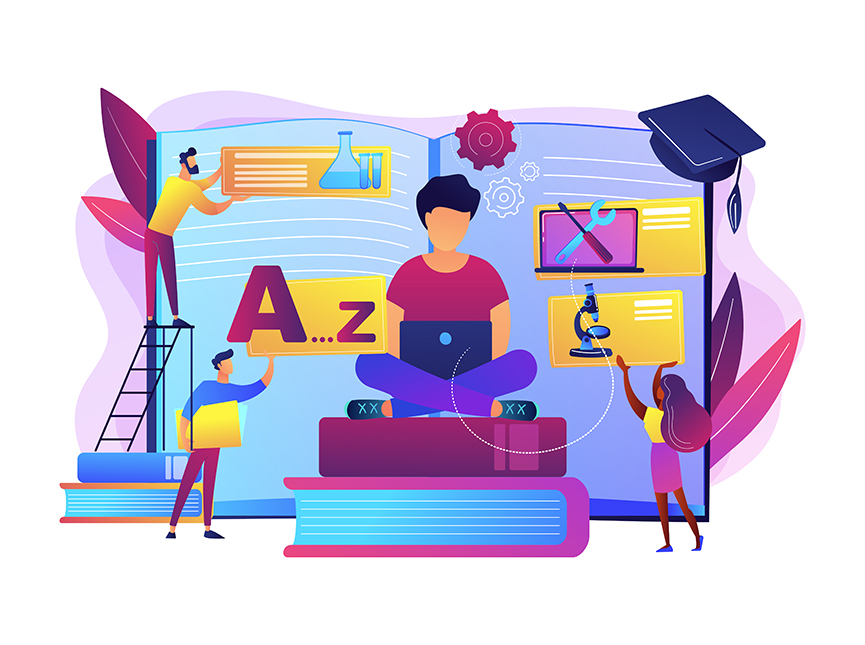 Blogs
June 22, 2023
deepikagupta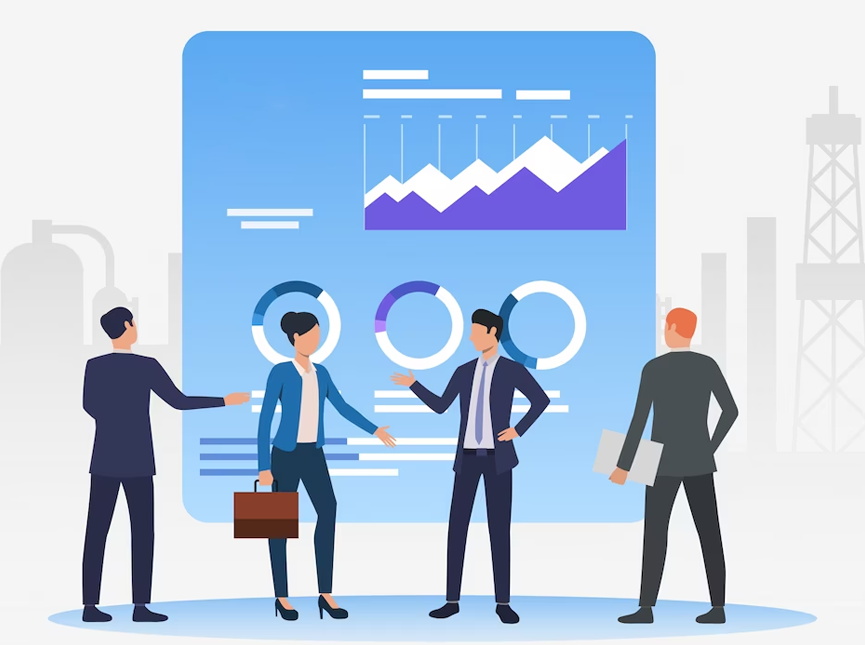 Privacy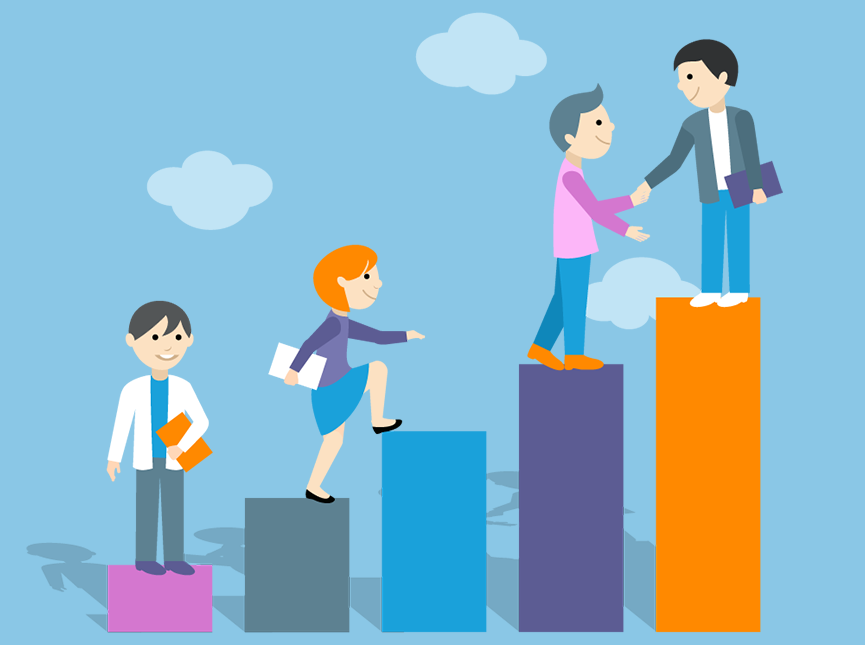 Privacy