Plug in to develop, customize, and expand your business to reach global partners.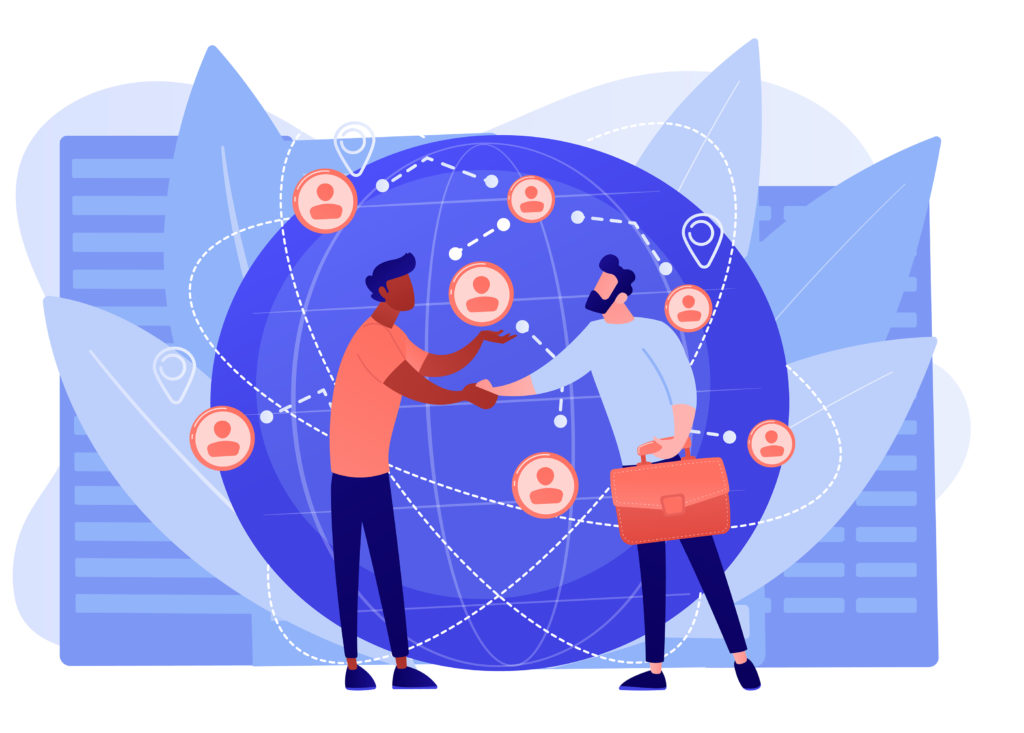 Built your LMS the
Go

Plugg

Way!
LMS development, customization, and installation made easy
Get a development platform to install your LMS.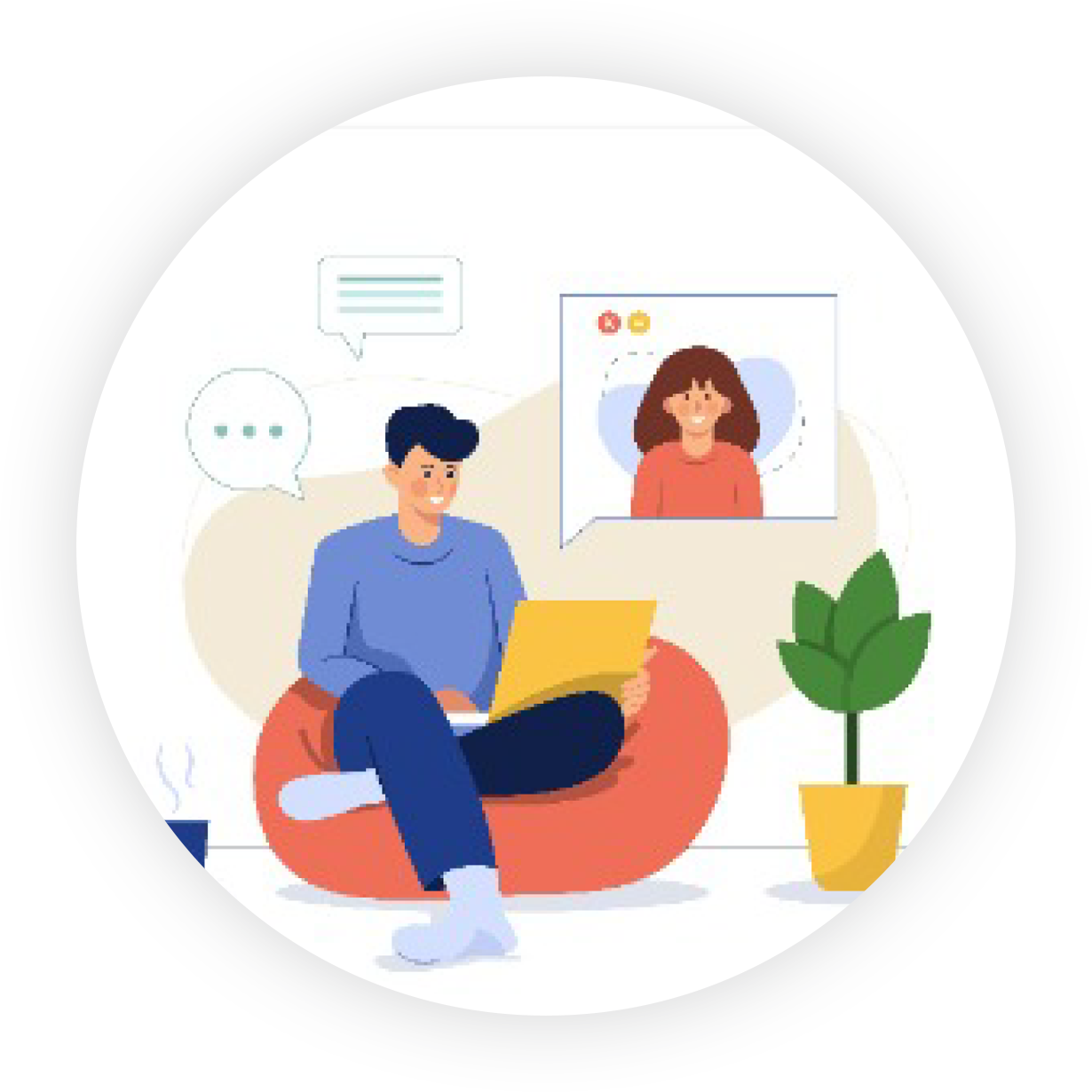 Custom develop LMS to match your business requirements.​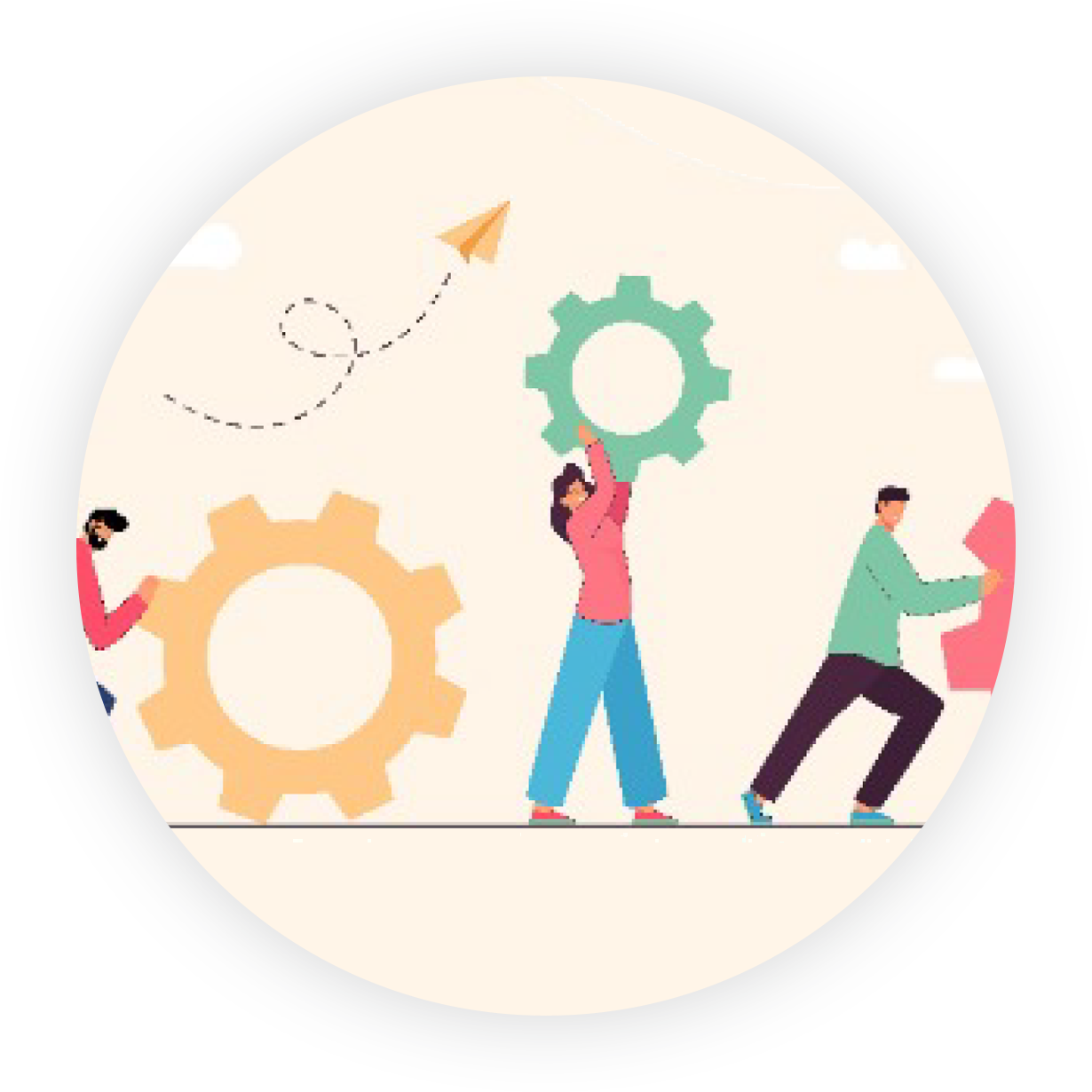 Add new features as plugins to your LMS.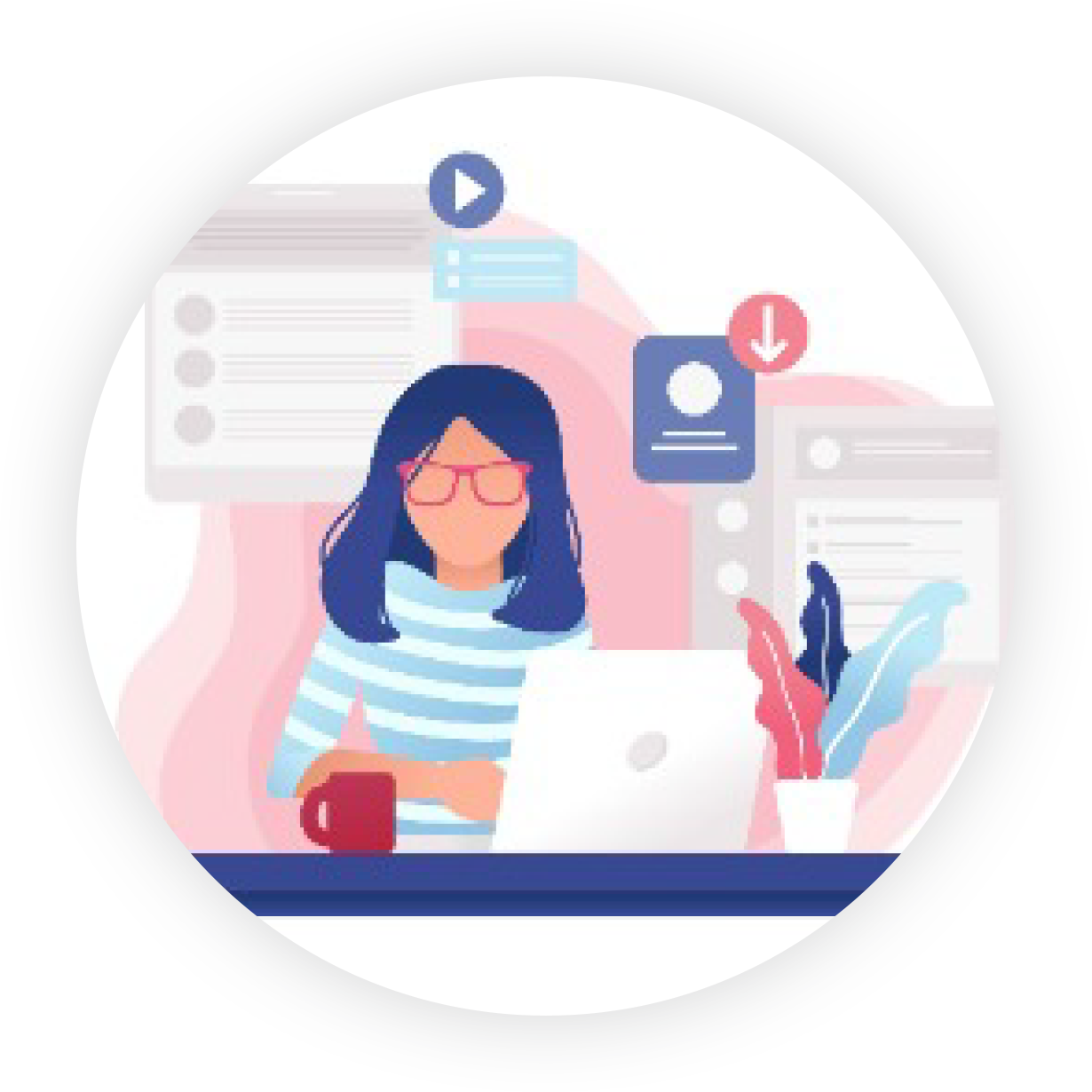 MEET THE GOPLUGGER COMMUNITY HERE
Connect, Build, and Earn to expand your business globally.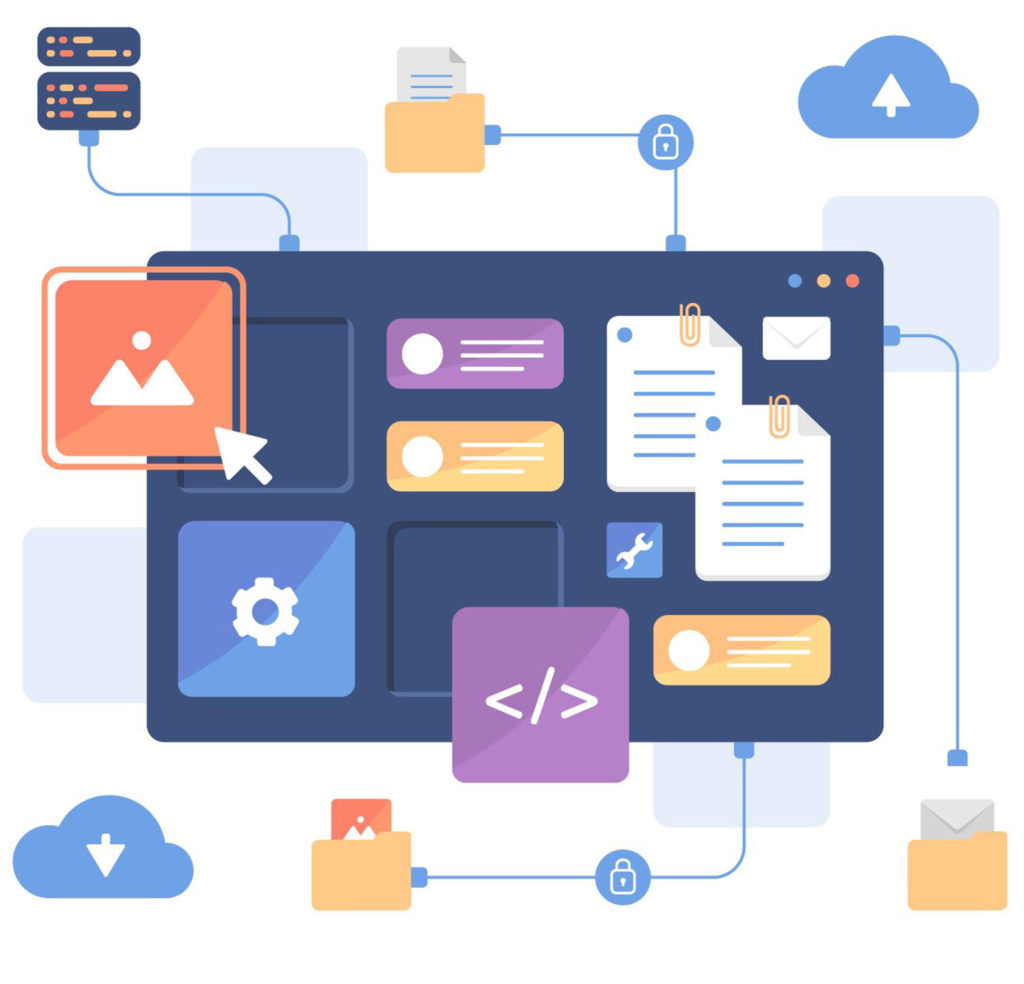 Earn Credentials to Boost Your Profile.
Showcase your LMS development skills - Access your own code editor or select code from the existing database to override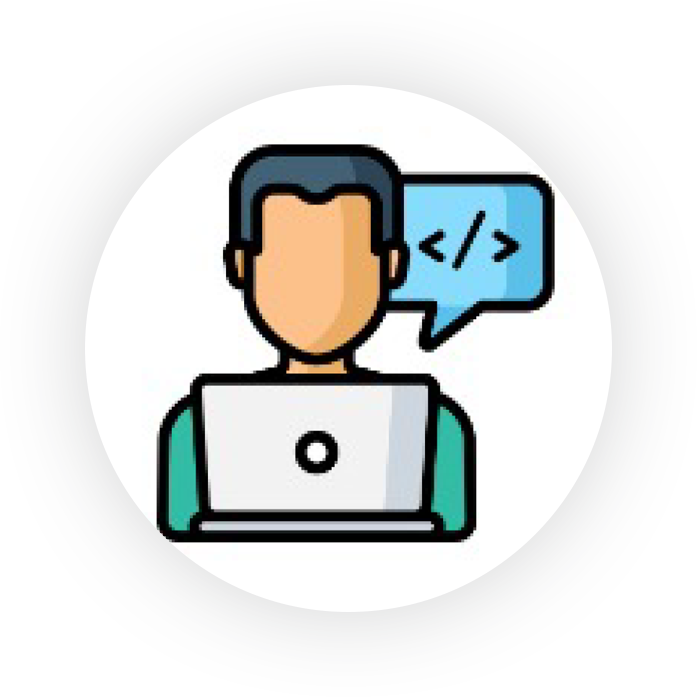 LMS Developer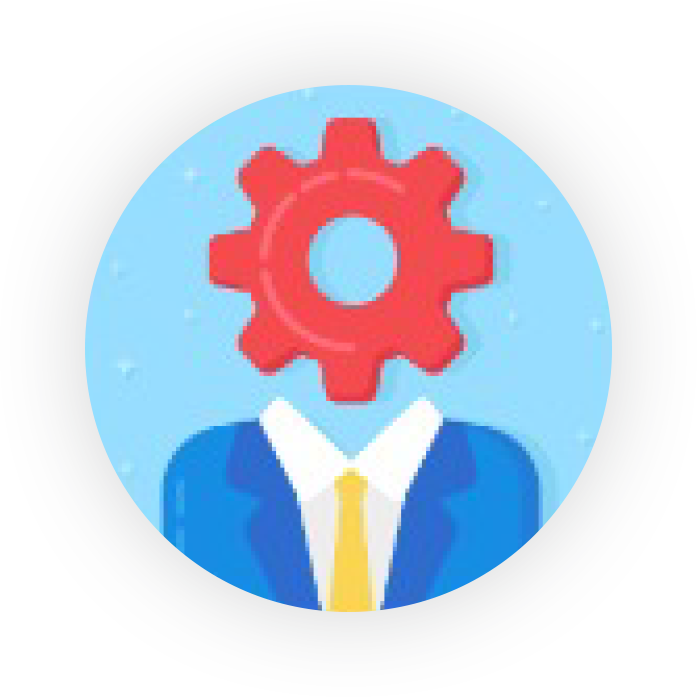 LMS Administrator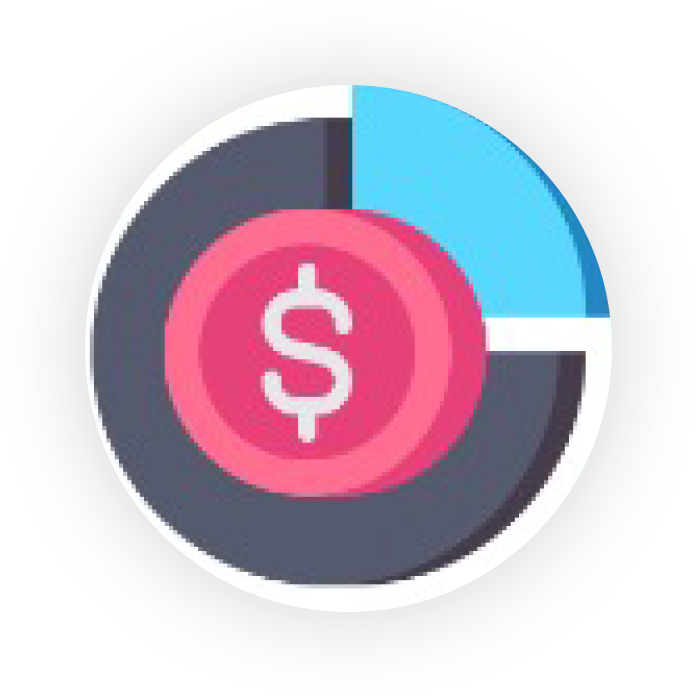 LMS Marketer
Start exploring our LMS development and customization options today.